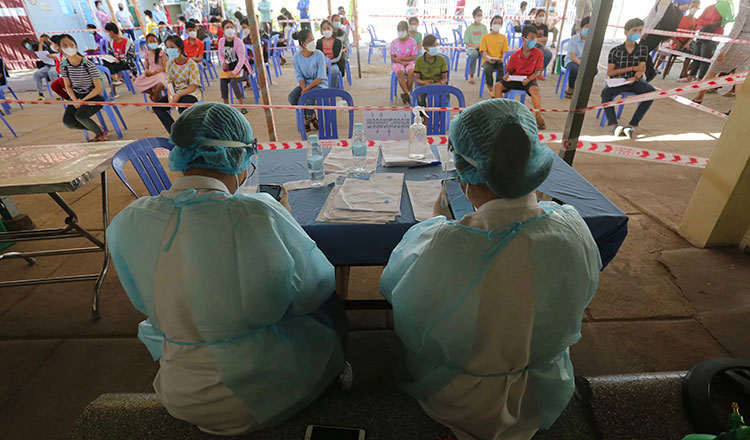 In July, the Cambodian government announced that it would vaccinate 2 million children aged 12 to 17 years in the country with Covid-19. The aim is to reopen the school, which had been closed since February to control the Covid-19 infection, in September-October.
Vaccination is optional, but with many children vaccinated, it was finally decided on September 9th to resume school next week. As of September 9, 86.46% of the approximately 1.966 million people of the applicable age group have completed one or more vaccinations.
In Phnom Penh and Sihanoukville, all middle and high schools were allowed to reopen, subject to compliance with infection prevention measures, including temperature measurement, social distance and hand disinfection. Both public and private schools will be able to resume from the 15th.
Although reopening of school is limited to junior high school and high school, it was suggested that it may eventually be expanded to kindergartens and elementary schools.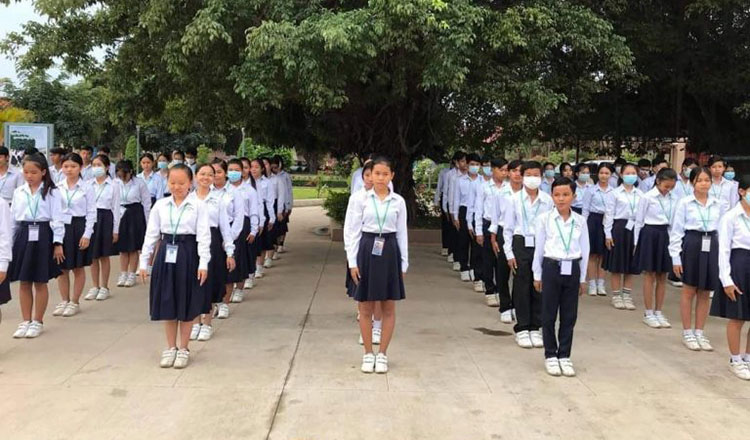 The following day, September 10, Kampong Cham also announced that it was preparing to reopen schools throughout the state. The resumption of face-to-face classes will consist of two phases, with students from junior high school to university students being allowed from September 20th, and the next stage being allowed from September 20th to 14th.
Reopening will be considered in other areas as well, and it seems that the smiles of the children will finally return to school!