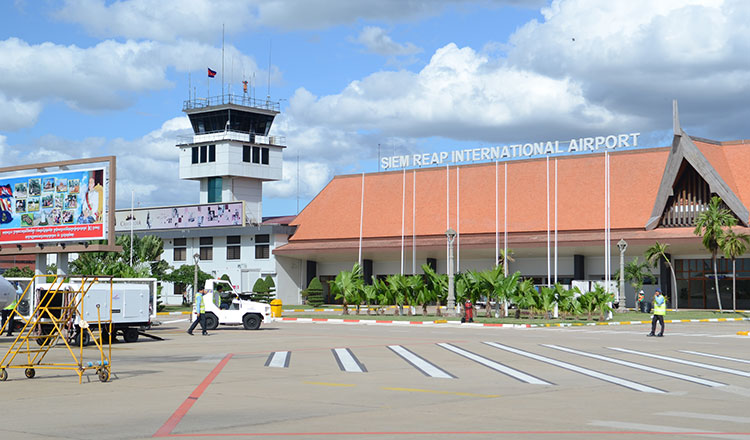 On December 17, a flight from Singapore to Siem Reap landed safely at Siem Reap International Airport, the gateway to Angkor Wat, for the first time in about 20 months after being suspended since March 2020 due to Covid-19.
Siem Reap International Airport is one of the three international airports operating in Cambodia. From now on, daily flights will be operated between Singapore and Siem Reap, and Vaccinated Travel Lane (VTL) flights are scheduled to operate four times a week.
It is reported that eligible travelers will be able to enter Singapore without quarantine on this flight.
This reopening is a major step in the recovery of Siem Reap's tourism industry.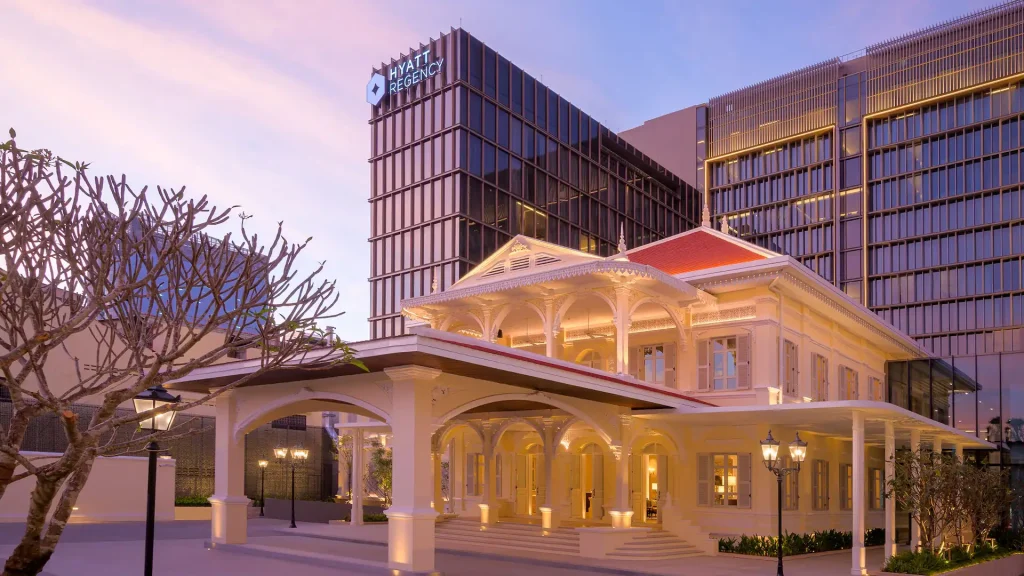 As Cambodia looks to return to its former glory, foreign companies are entering the country one after another.
The 247-room Hyatt Regency Phnom Penh opened this month in the Doun Penh of the capital city of Phnom Penh.
It was a PROJECT with a site area of 7,031 square meters and a management agreement between Chipmon Group and Hyatt Hotels in the US signed in 2016. Royal Residential Hotels and Resorts, a subsidiary of the Chipmon Group, invested $180 million (approximately ¥20.5 billion) in the development of the project. The opening of the hotel was delayed by one year and three months due to Covid-19, but finally, Cambodia has the Hyatt Hotel!
The current price per night at the Hyatt Regency Phnom Penh as of December 20 is as follows.
King & Twin bed about 200$~
Deluxe room about 230$~
Suite room about 350$~
Executive suite about 500$~
Royal suite about 550yen~
Royal Suite (Pool view) about 600yen~
The Chipmon Group, the company that developed this project, is a Cambodian conglomerate. The company was founded in 1982. The company produces and sells building materials, steel, cement, concrete, and ceramics, produces Cambodian beer, develops Borei, Chipmon Bank, and is involved in hotel development, including Marriott hotels as well as Hyatt.