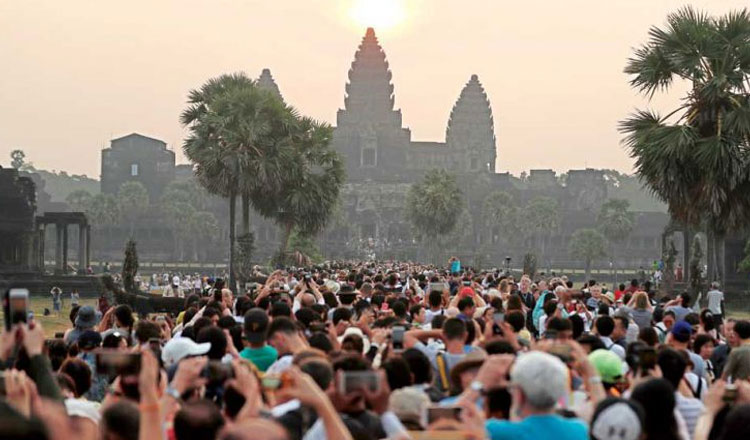 In Cambodia, experts from the Ministry of Tourism gathered on October 13 to discuss strategic planning for safely welcoming tourists and revitalizing the tourism industry prior to the planned reopening of borders in November.
The meeting, which brought together the Minister of Tourism and other experts from the Ministry of Tourism, the Minister of Economy and Finance, the Chairman of the Economic Policy Committee, and other relevant ministries and agencies, focused on the following two points.
A strategic plan on safely reopening tourism (vaccine tourism.)
Policy measures to promote internal tourism movement in 2021-2023.
These are based on the recommendations of Prime Minister Hun Sen. According to Mr. Hun Sen, the reopening of tourism should be done in two phases. The first phase involves the reopening of domestic tourism. The second phase is to open vaccine tourism.
As Cambodia aims to resume receiving tourists from abroad, the relevant ministries and agencies are making various plans to prevent the spread of Covid-19. As one of the measures, the third vaccination has been started for the general public.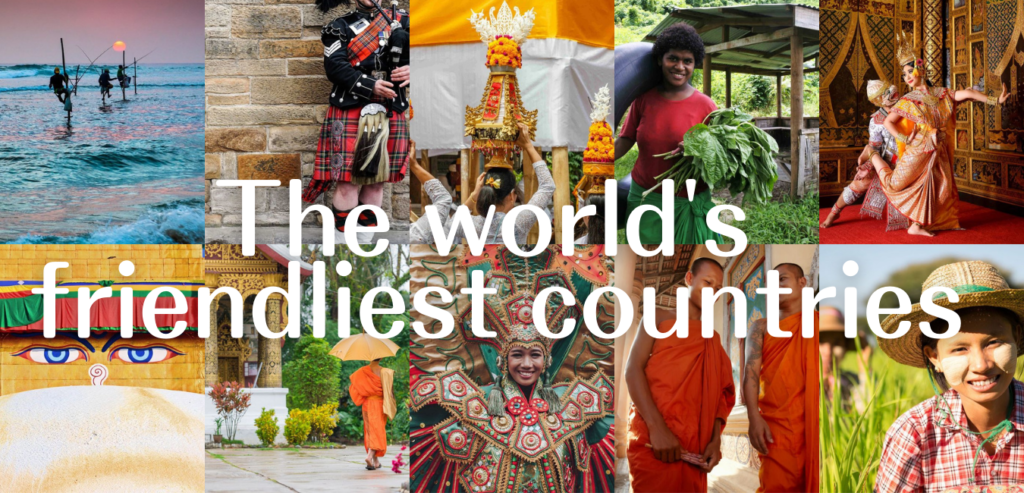 Although Cambodia is on the verge of reopening its borders, it was voted the world's No. 1 "friendliest country" by readers of Rough Guides, a British travel magazine, in August of this year.
Voting is done via Twitter and Facebook, and the rankings are as follows;
No. 1 Cambodia
No. 2 The Philippines
No. 3 Laos
No. 4 Nepal
No. 5 Thailand
No. 6 Myanmar
No. 7 Indonesia
No. 8 Fiji
No. 9 Scotland
No. 10 Sri Lanka
The head of the Cambodian chapter of the Pacific Asia Tourism Association (PATA) praised it as "good news for the country's tourism sector, especially since the Cambodian government is now preparing to receive foreign tourists who have completed vaccinations.
According to the Cambodian Ministry of Tourism, from October 4 to 10 during Pchum Ben (Cambodian Obon), a whopping 911,147 people traveled throughout the country, with Kampot province being the most popular.
Kampot Province is a seaside province famous for its pepper and a roundabout with a bronze statue of a durian, about a three-hour drive from Phnom Penh. It is also a great area for foreigners!
As the conditions for travel and quarantine begin to be relaxed in various countries, we are receiving more and more inquiries about Cambodia. Cambodia is also making steady progress in their plans, so please consider traveling to Cambodia!