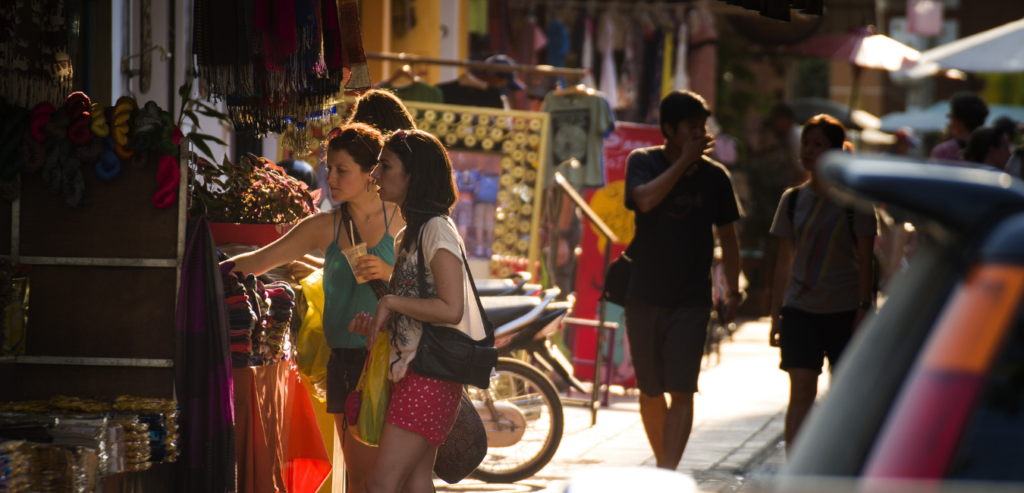 LIA JC GLOBAL accepts applications for inspection tours to support your travel and stay. Our on-site inspection will be planned for each group according to the customer's request. Currently, two weeks of quarantine is required, but there are no special restrictions on behavior within Cambodia. If you wish, please contact us from the inquiry on this homepage or LINE.
Cambodia entry restrictions in Covid-19
Currently, due to the influence of Covid-19, two weeks of quarantine is required when entering Cambodia. Until now, it was not possible to know which isolated hotel would be assigned until it arrived. However, from the end of July 2021, it has become possible to reserve isolated hotels in advance at Sokha Hotel and Raffles Hotel. The hotel also has a plan that packages a two-week quarantine period. If you would like to arrange a reservation for a quarantine hotel, please contact us as we can handle it. Transfers from the airport to the quarantine hotel are also included.
Required documents for entering Cambodia
passport
Entry visa
PCR test negative certificate
Forte insurance
Deposit US $ in quarantine cash
A copy of your accommodation statement if you pre-booked a quarantine hotel
Cambodia entry procedure
Obtain an entry visa for Cambodia before leaving Japan. The visa is green. It will be pasted on the margin page of your passport. You will be asked for your presence during the check-in process. Children is also required. Click here for the acquisition method.

Obtain a negative certificate of PCR test 72 hours before departure. Only the nasal swab test is valid, and you cannot enter the country by saliva test. The negative certificate is written in English and must be printed with the doctor's personal name signed with a blue ballpoint pen. Please note that only the clinic name and stamp will be invalid. Children is also required.

Prepare a negative certificate and a face photo page of your passport as PDF data in advance, and take out Forte insurance. After entering the required information and uploading the PDF data, pay by credit card etc. At this time, regardless of the length of stay, you can enter the country if you have Forte insurance for 20 days for $ 90. Print out your insurance policy. Children is also required.

Check in at the check-in counter with your passport, negative certificate and forte insurance certificate with your national visa.

Fill out the Cambodian immigration card, customs declaration, and health report that you will receive on the plane.

When you get off the plane, there is a counter to check if you have all the necessary documents for entry, so you can line up. The lines lined up by locals and foreigners in Cambodia are different. If the documents are complete, you will be given a confirmed yellow piece of paper.

Take all the documents and proceed to immigration. If quarantine measures are taken here in Cambodia, your passport will be temporarily kept until the end of the quarantine period. Also, if you have pre-booked a quarantine hotel, present your accommodation statement here.

After passing immigration, you will receive your checked baggage. Proceed to customs and hand over the customs declaration.

Finally, perform a PCR test. Perform a nose swab test and a throat wipe test. Depending on your age, your child may only have a throat wipe test. After the inspection, you will be guided to the airport exit. If you have pre-booked a quarantine hotel, show your accommodation details here as well. Information changes depending on whether or not you have a reservation, so if you are guided to the wrong person, you may not be able to return.

If you have pre-booked a quarantine hotel, you can pick up your car here. If you do not make a reservation in advance, there are minibuses lined up, so board the guided bus. The bus departs when it is full.

Upon arrival at the quarantine hotel, check in. Depending on the hotel, you can choose your meal or ask for room service. Children's rates vary from hotel to hotel. On the 13th day, you will be guided to the PCR test again. If it is negative, it will be fine the next day and you will be free.
※It may change unexpectedly depending on the infection status. Please be sure to check the embassy website for the latest information. If you contact us, we will be happy to assist you.