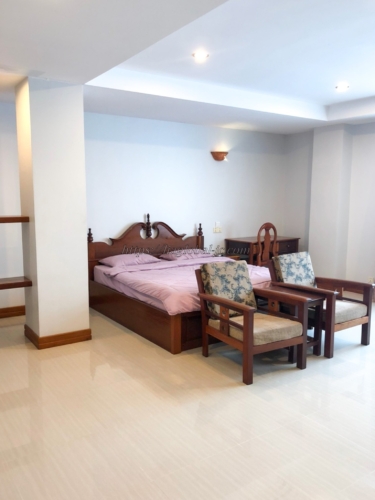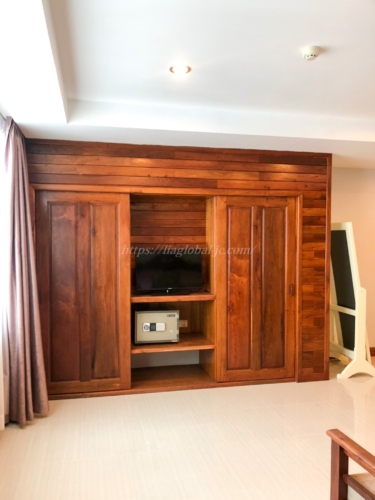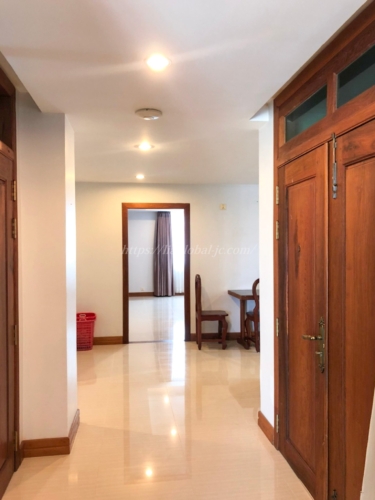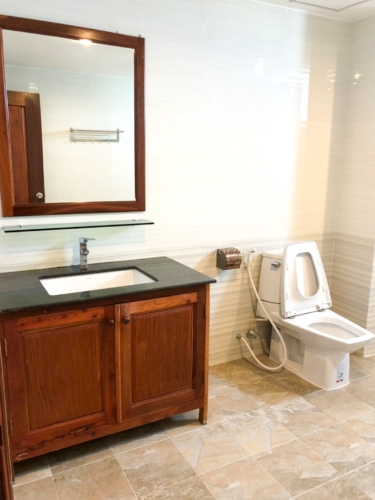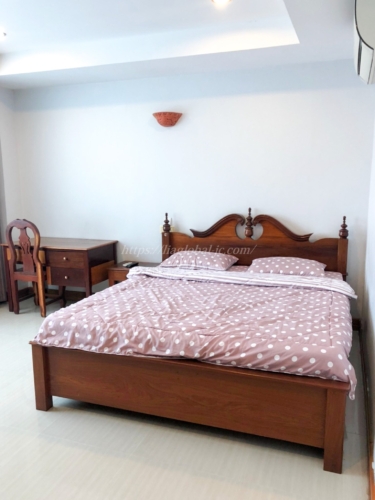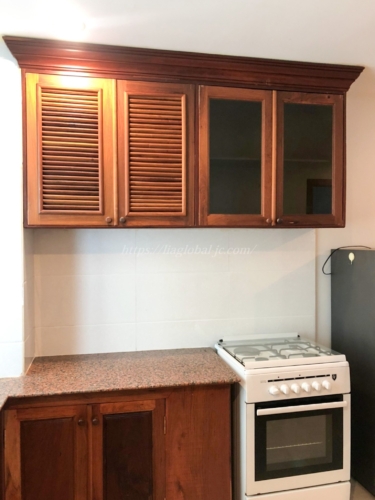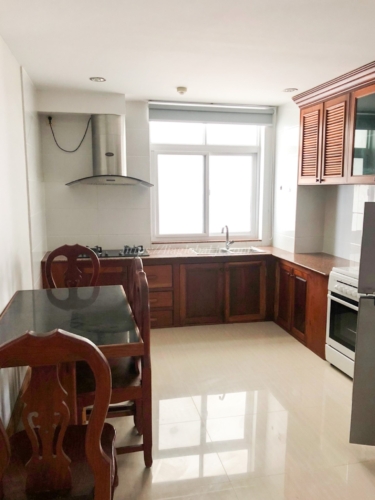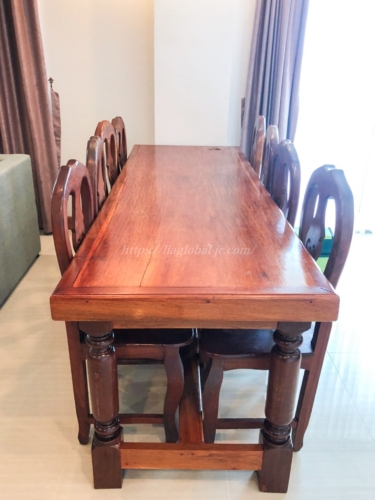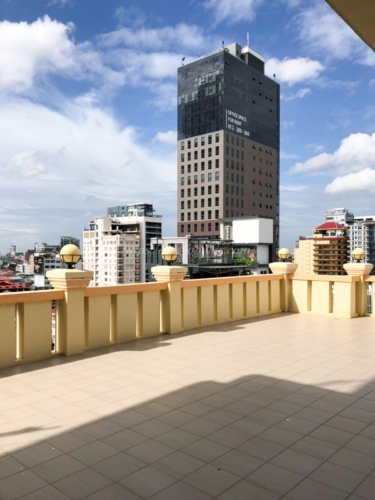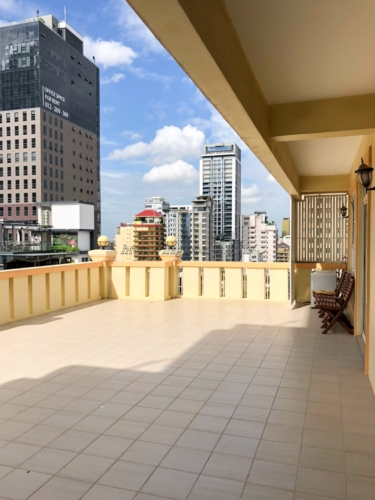 Rent property of Phnom Penh Khan Boeng Keng Kang
Area
Home type
Condominium/Apartment
Ownership
Lease right
Sold By
Management Company
Address
BKK1, Phnom Penh.
Transportation
From apartment to Aeon1 7min, Independent monument 5min, ABA bank 5min.
Completion
Jul-2016
Handover
Immediate
Life styles
Urban and convenient to live
Near International school
Building information
Room type
2 Bedroom
Size
New:125m²
Bathtub
Yes
Parking space
No
Total levels
11
Total units
26
Facilities
Internet, TV cable, Security 24h, Maintenance service, Generator, Elevator, Motor & bike parking, Car parking.
Furniture condition
Dining table and chairs, Sofa and table, TV, Refrigerator, Kitchen, Wardrobe, AC, Oven, Stove, Exhaust fan, Bed and mattress, Washing machine.
BKK Village Apartment is an 11-story apartment located in the upscale residential area of Phnom Penh, BKK area. This is a 2 bedroom, 2 bathroom. With furniture and appliances, there is a room cleaning service twice a week. Pets are allowed for small dogs and cats. There is parking for car, motorbikes and bicycles. A separate contract is required for car parking for this room type.

The contract period can be from 6 months to 1 year. For a 6-month contract, a 1-month deposit and 1-month payment are required. For a one-year contract, a two-month deposit and one-month payment are required.

Free cleaning service 2 times a week for 1year contract. For a 6-month contract, that's $ 30 per month.

▽Rent Includes
Fully furniture, Cleaning 2 time a week, Internet, TV cable, security, maintenance service, motor & bike parking. 

▽Rent Excludes
Electric($0.25/kWh), Water supply($10/month), Laundry Service