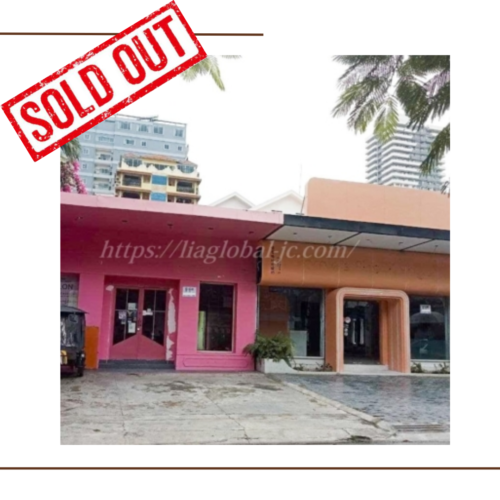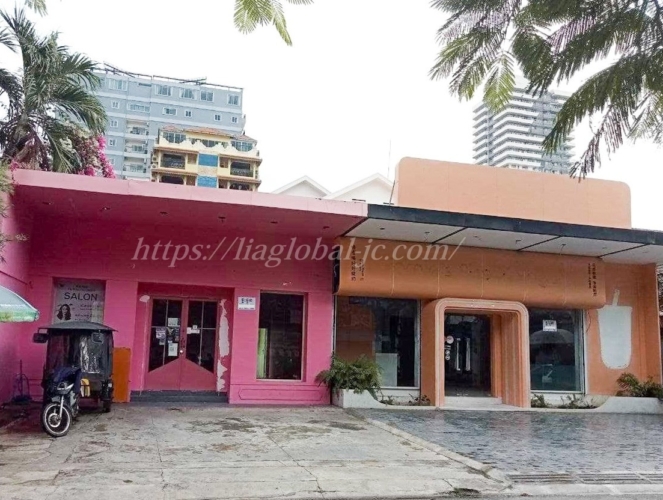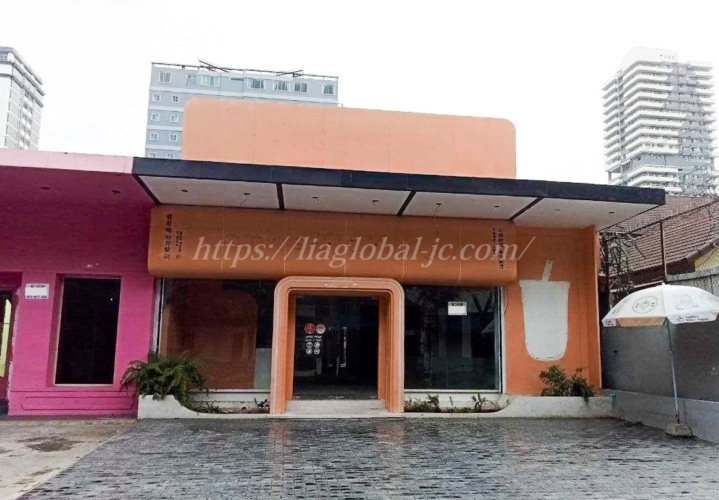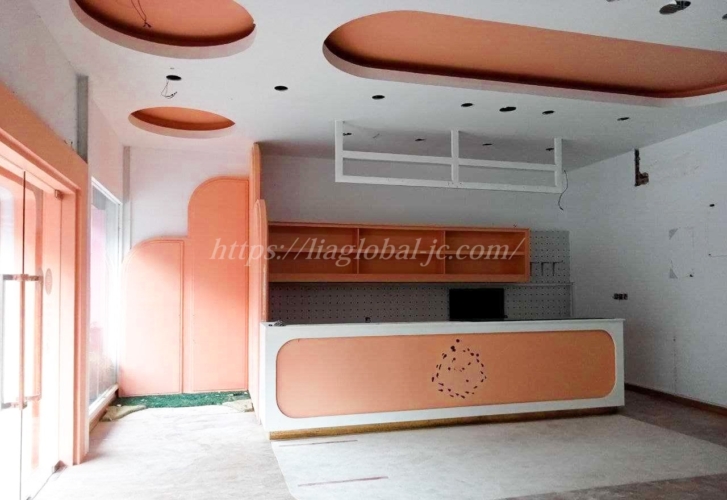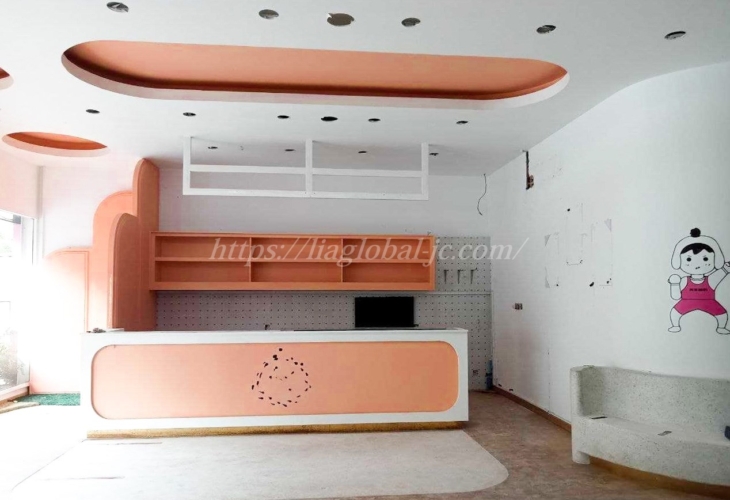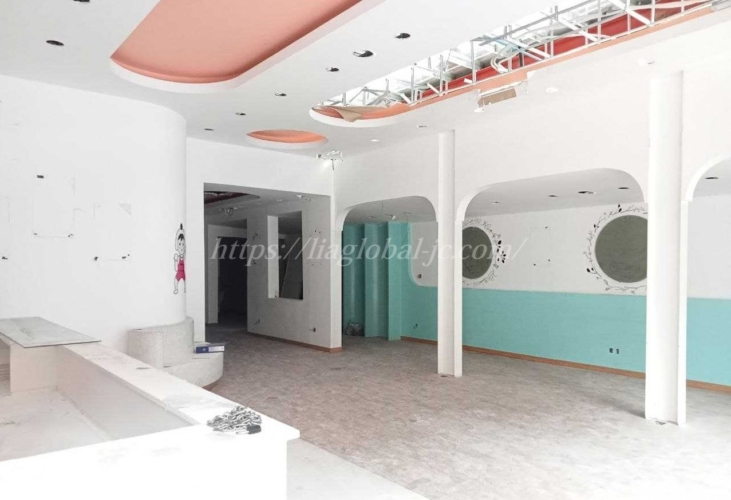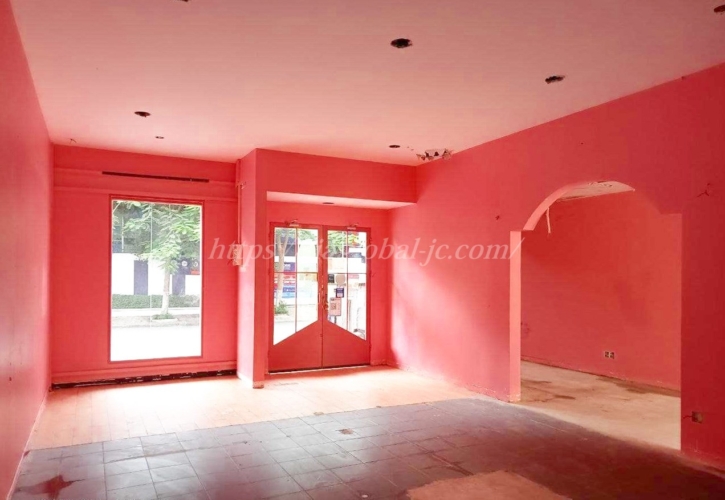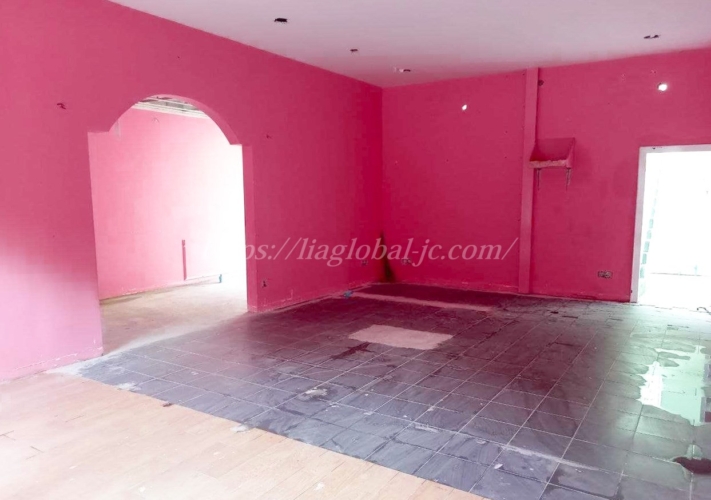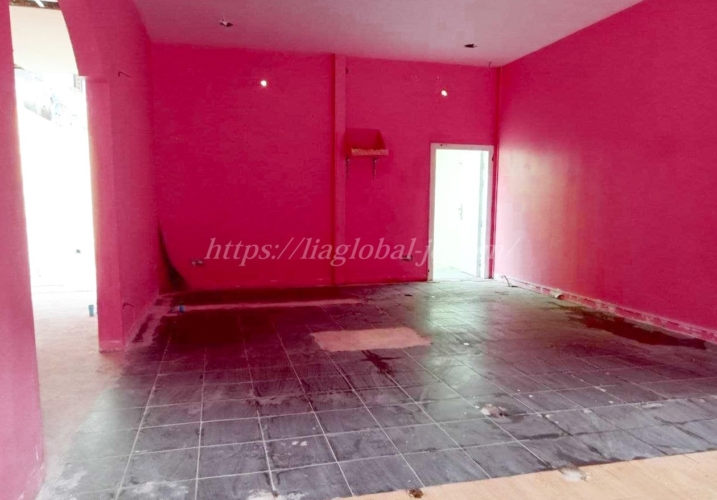 Rent property of Phnom Penh Khan Boeng Keng Kang
Vacant Office and Store Tenant BKK1005
Ownership
Lease right
Sold By
Owner
Address
BKK1, BKK, Phnom Penh
Transportation
Completion
Handover
Immediate
Life styles
Urban and convenient to live
Building information
Room type
Tenant (usu. office block, shopping center, etc.)
Size
New:471m²
Bathtub
No
Parking space
7
Total levels
1
Total units
2
Facilities
6 Rooms, 4 Toilets
Furniture condition
Empty place
Vacant tenant property with two consolidated leases! Roadside!

■Land size: 471㎡
■Tenant size: 370㎡
■Previous business type: Coffee shop, Salon
■Contract term: 5 years and up
■Deposit: 6 months

There is a parking space in front of the tenant.

If you sign a contract through us, you will get the first month's rent free if there is interior work to be done!

For more information and previews, please contact us.