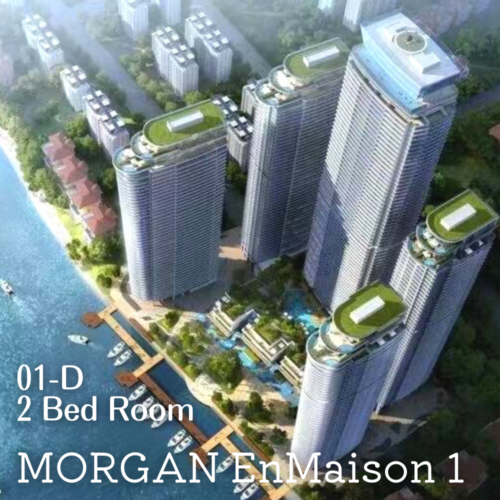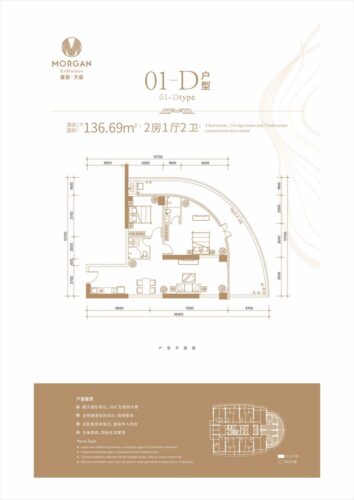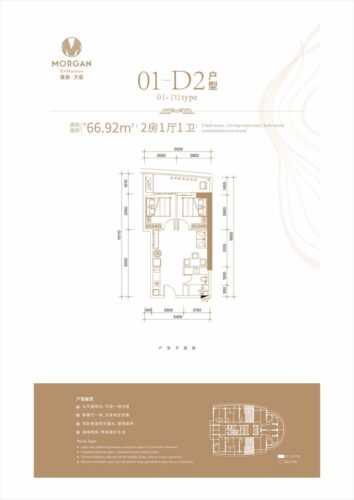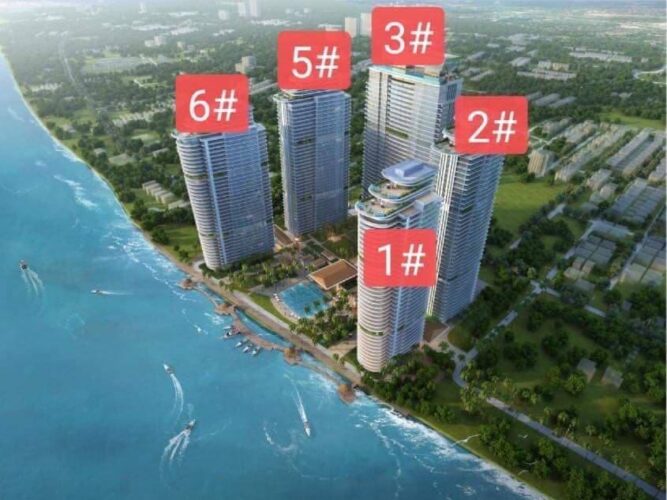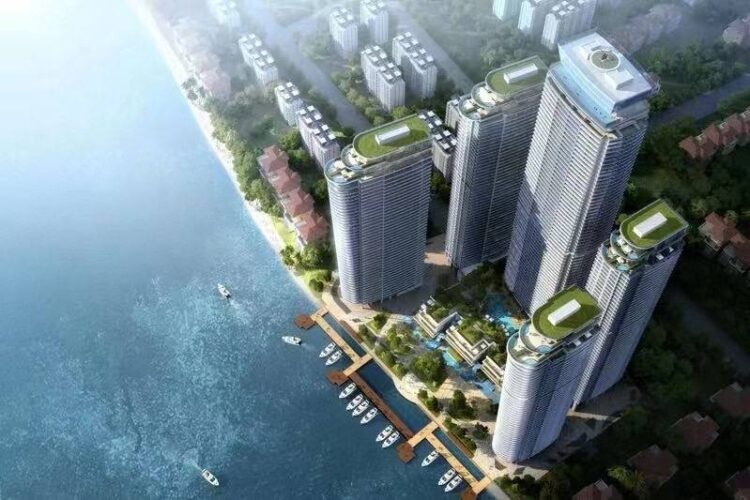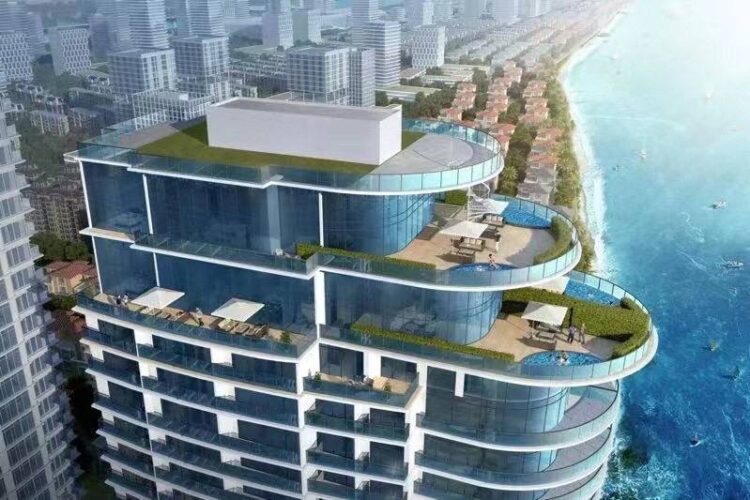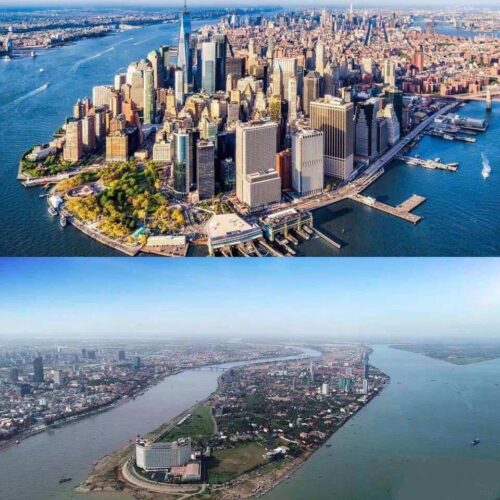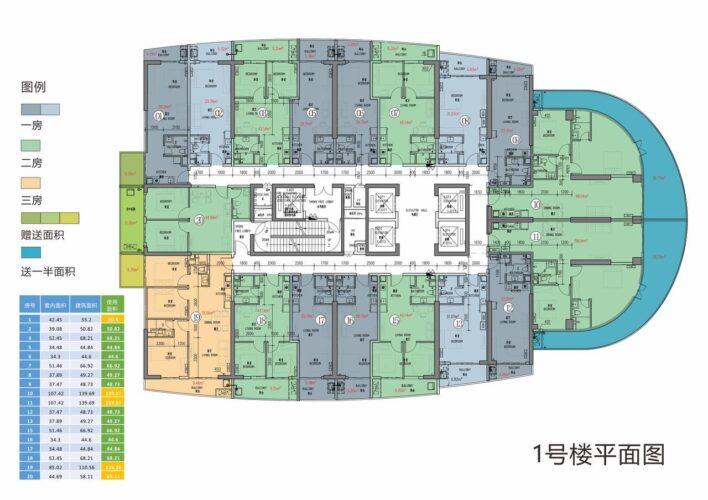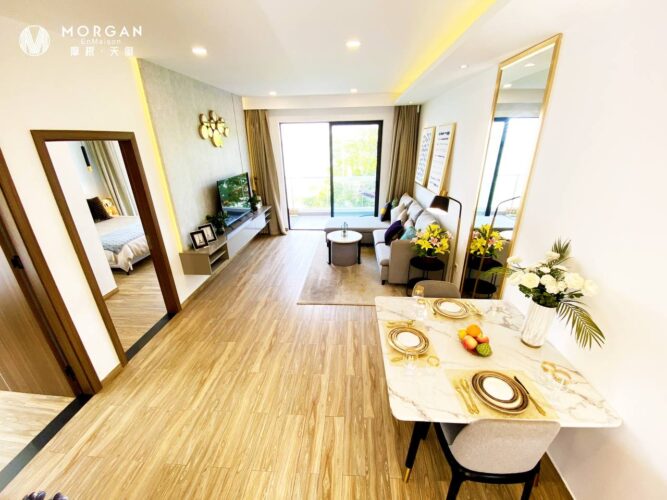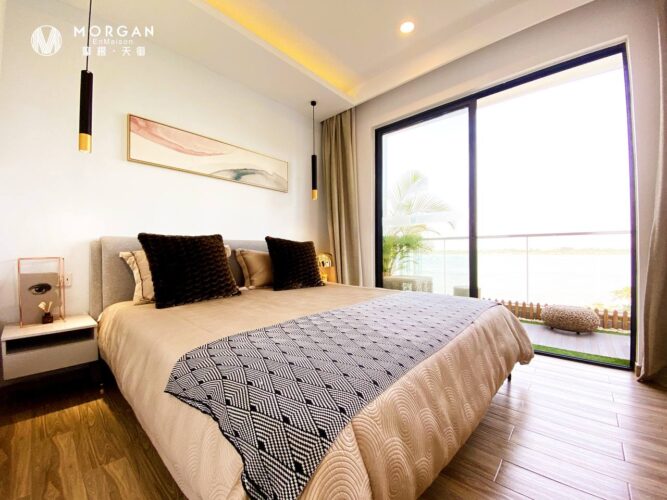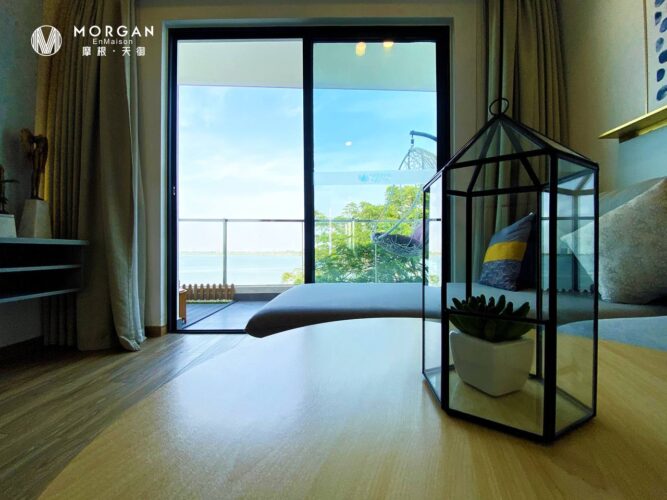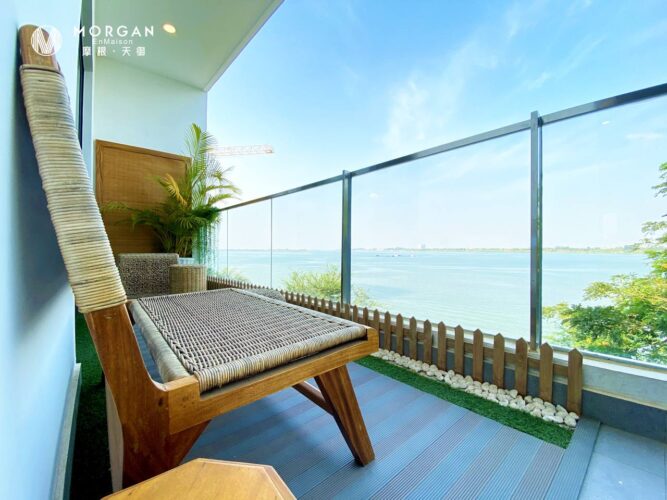 Sale invest property of Phnom Penh Khan Chroy Changvar
MORGAN EnMaison 1 2Bed room 01-D
$136,000-576,000
Movie
Area
Home type
Condominium/Apartment
Ownership
Hard Title
Sold By
Morgan Group
Address
88 Mekong River Road, Chroy Changvar District, Phnom Penh
Transportation
Norto University 5mn , Sunrise Japan Hospital 8mn, New City Walk 5mn, ABA Bank 10mn, Aeon1 15mn
Completion
Jun-2023
Handover
Jun-2023
Building information
Room type
2 Bedroom
Size
New:34.48-107.42m² / Gross:44.84-139.69m²
Bathtub
No
Parking space
2000
Total levels
47
Total units
680
Facilities
Pool, sauna, gym, meeting room, commercial facility,
Furniture condition
Kitchen one set .Exhaust fan
It is one of the most popular condominiums in Phnom Penh today. The developer of Morgan Group, is in charge of the building of the Canadian Bank, which has become a major bank in Cambodia, and is a reliable developer in Cambodia who built the Sorya Mall, which is affiliated with the Canadian Bank. The construction area is a peninsula Chroy Changva, which located in the center of Tonle Sap and Mekong rivers, and is a region with a lot of nature, with the Sokha Hotel, a 5-star hotel. However, Cambodian investors are currently constructing apartments in this area, making it one of the best investment areas in Phnom Penh, where land prices are expected to rise sharply in the future. Among them, MORGAN En Maison is being built at a remarkable base connecting the eastern New Town and the center of Phnom Penh in the future. A total of 5 buildings are planned to be built, but a heliport will be built in the 3rd building located in the center.

This 2 Bed room is a 01-D type room. Yield Guarantee includes with 6% for the 1st year, 7% for the 2nd year, 8% for the 3rd year, and a total of 21 for the 3rd year.
MOVIE