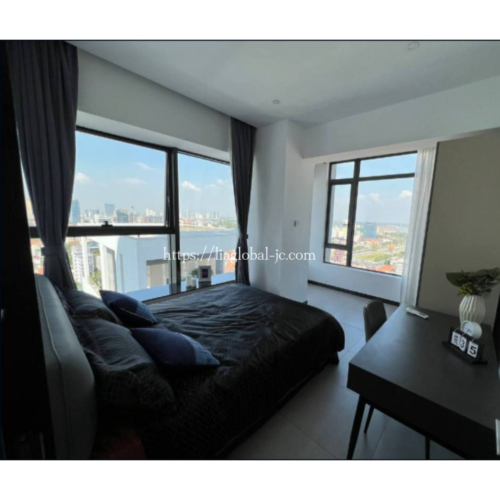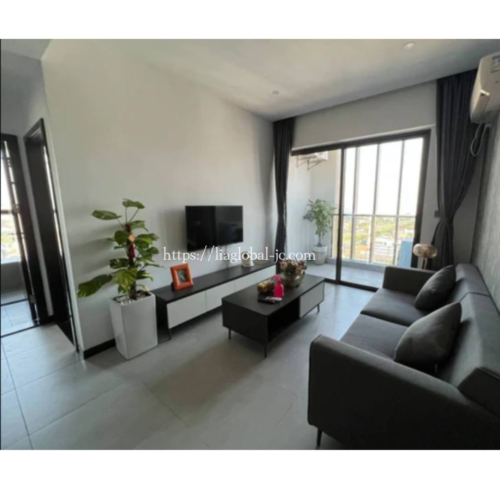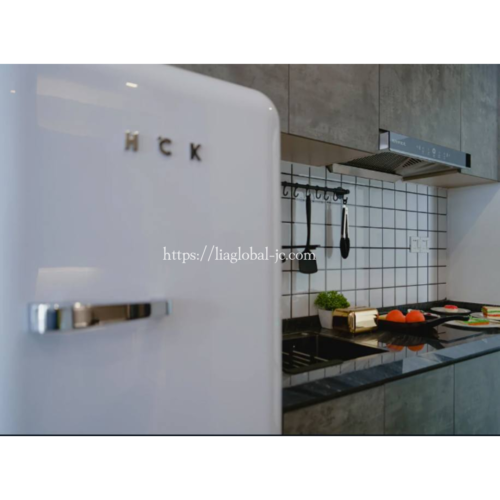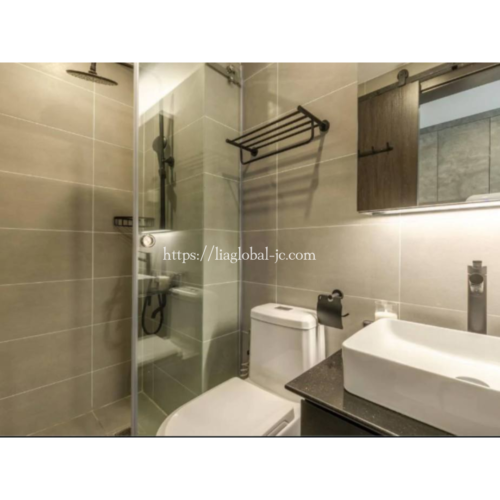 Rent property of Phnom Penh
Area
Home type
Condominium/Apartment
Ownership
Lease right
Sold By
Management Company
Address
BKK1, Phnom Penh.
Transportation
Completion
Handover
Immediate
Life styles
Urban and convenient to live
Plenty of facilities
Building information
Room type
1 Bedroom
Size
New:56m²
Bathtub
No
Parking space
2F-6F
Total levels
36
Total units
378
Facilities
Meeting room, coffee bar. pool, sky bar, restaurant, clubhouse, gym, spa gym, sauna room
Furniture condition
Sofa, Table, Bed, Study Table set, Closet, Flat screen TV, Washing Machine, Stove And Hood, Air-con, Refrigerator, Bathroom and Kitchen Accessores.
A luxury condominium with furniture and home appliances is located in Boeng Keng Kang (BKK), a high-class residential area in the center of Phnom Penh, Cambodia. There are many Japanese restaurants, and also many foreign-affiliated companies have their offices in BKK. In addition, BKK is a stable area where it is said that the underground may rise but never fall, so it is also an excellent investment property with future potential. From the 27th floor to the 33rd floor, the hotel of [Citi Go] is operated, and you can rest assured about security.
This 1 Bedroom is a C type and a corner room.