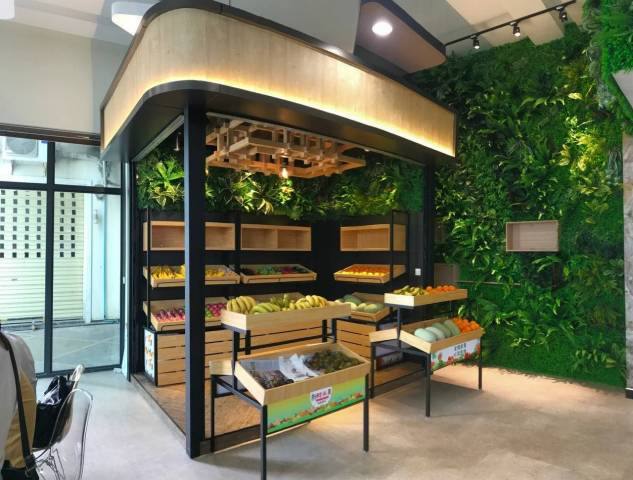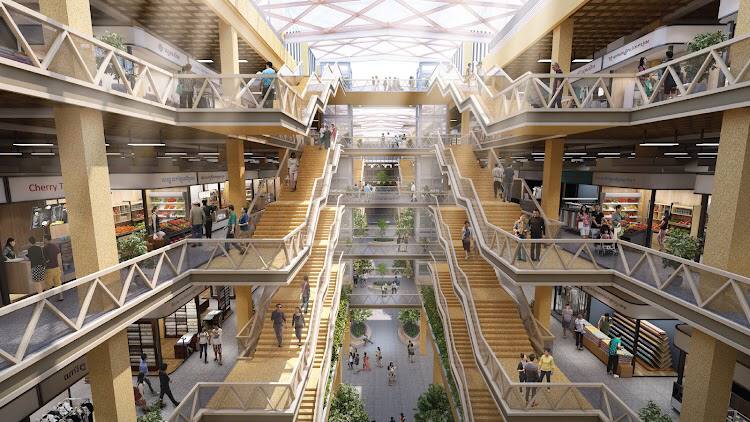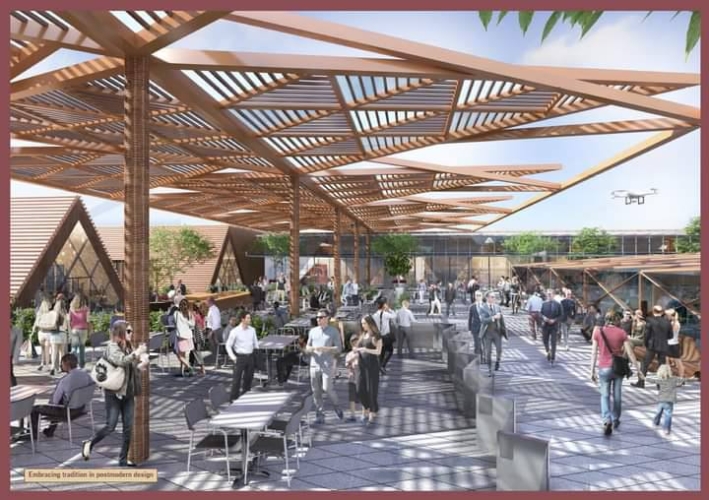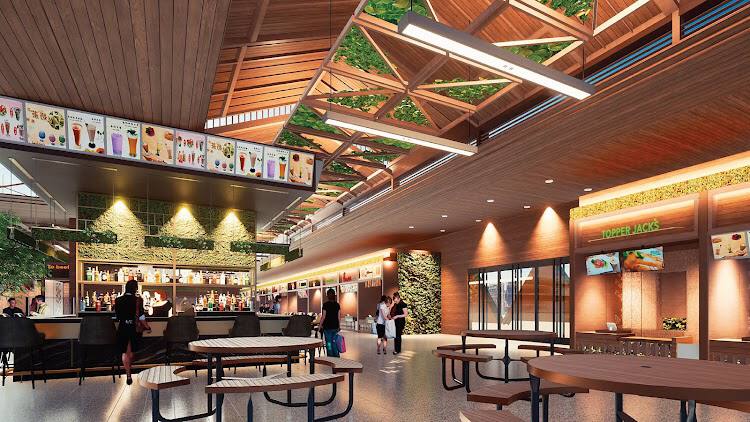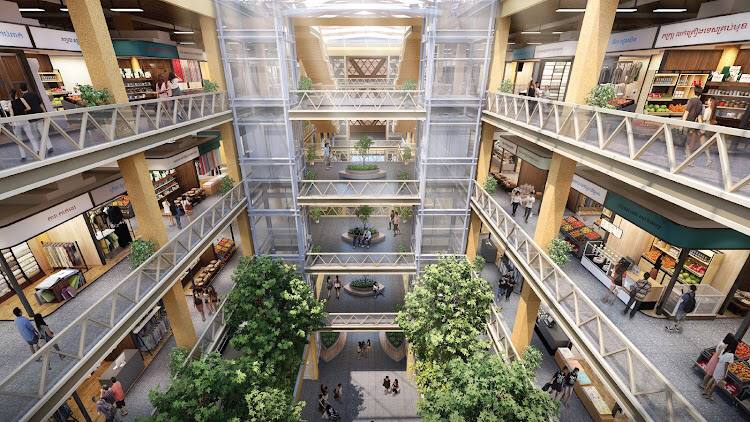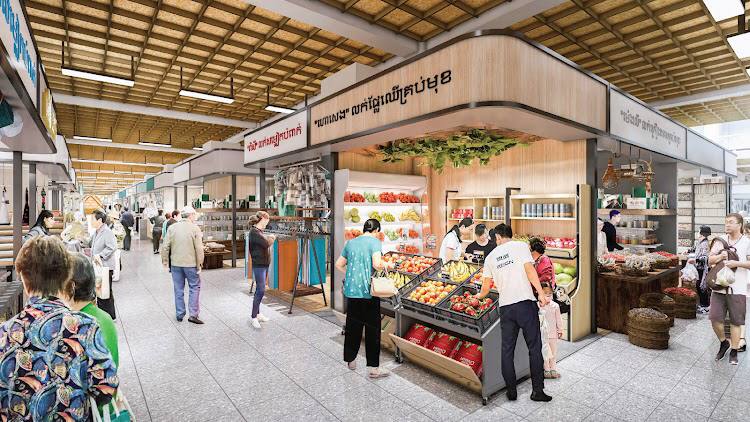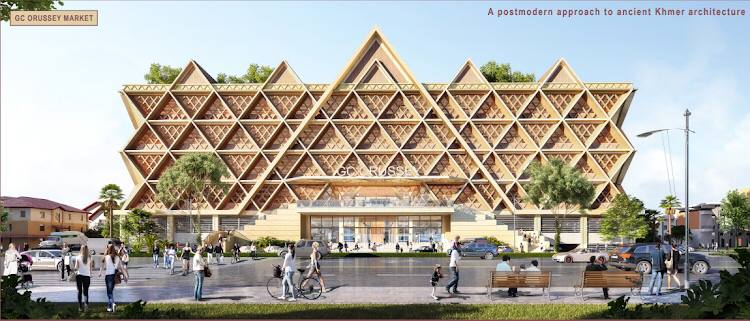 Sale invest property of Phnom Penh
Resale ! GCオルセーマーケット 1階(WET FLOOR-W1-B-126) Silver D
$30,000
Ownership
Hard Title
Sold By
Owner
Address
Russian Federation Blvd., Teuk Thla Village, Sangkat Teuk Thla, Khan Sen Sok, Phnom Penh,
Transportation
Completion
Jun-2024
Handover
June-2024
Life styles
Urban and convenient to live
Plenty of facilities
Building information
Room type
Size
Gross:2,52m²
Bathtub
No
Parking space
289
Total levels
6
Total units
3952
Facilities
Logistics warehouse, e-commerce site, photography studio
Furniture condition
Empty place
GC Orussey Market 1st floor.
The WET floor available to sell fresh food!
Resale unit W1-B-126(GRR7% 2Years)

New and resale are available from 4 million yen!

Commercial property is not affected by outside demand because it's a local market.
- Nearly sold out so a short-term sale is possible!
- Asset value because of limited units
- Available at a low price to start selling

- Start investing with a low budget
- Recommended for Cambodia beginners
- Please leave the post-purchase support to us!