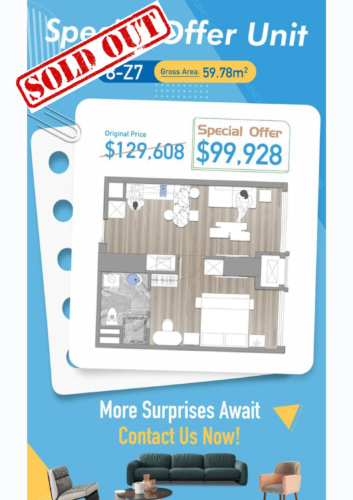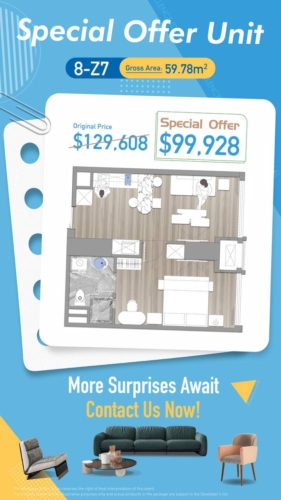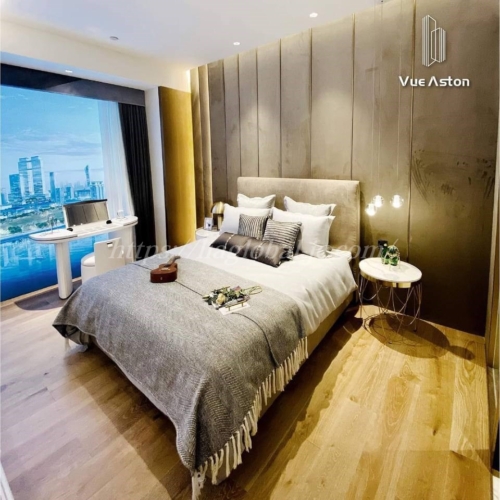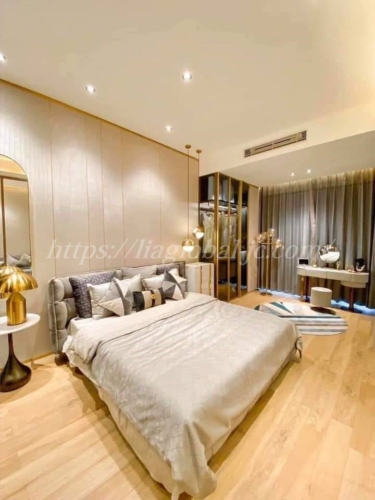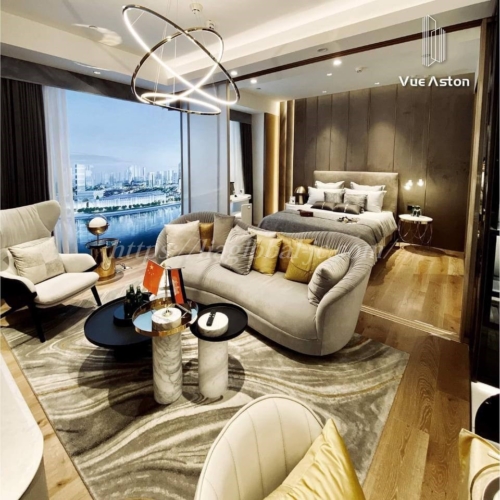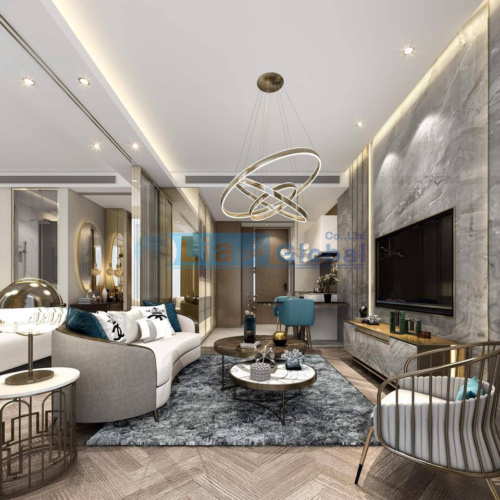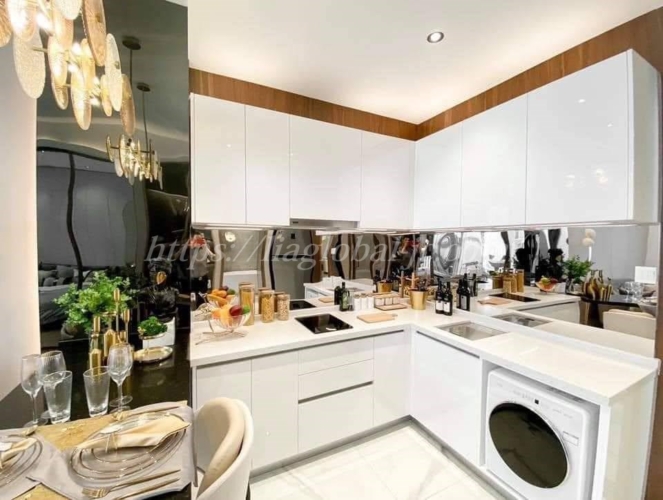 Sale invest property of Phnom Penh
VUE ASTON Special Offer 1BEDROOM(8-Z7)
$99,928
Area
Home type
Condominium/Apartment
Ownership
Hard Title
Sold By
The Peninsula Capital Co.,Ltd
Address
Phum Kaoh Noreay,ChbarAmpov District, Phnom Penh.
Transportation
Canadian International School 5mn, Aeon1 6mnCho Ray Phnom Penh Hospital 10mn.
Completion
Jun-2023
Handover
Jun-2023
Life styles
Plenty of facilities
Adjacent to the mall
Near International school
Building information
Room type
1 Bedroom
Size
Gross:59.78m²
Bathtub
No
Parking space
1
Total levels
38
Total units
895
Facilities
Infinity Pool, Children's Play Area, Sky Bar, Sauna, Gym, Sky Garden, Executive Lounge, Office, Library, Private Cinema, .
Furniture condition
Kitchen One set, Electric Stove, Exhaust Machine
VUE ASTON is being constructed in NOREAY ISLAND CITY, which located in Khan Chbar Ampor, neighboring to Mekong and Bassac Rivers. NOREAY ISLAND CITY was quite a distance to the center of Phnom Penh, because the need of crossing the river. However, a bridge from Diamond Island to NORAY ISLAND CITY has been constructed, and when the bridge is completed, it will take about 5 minutes to reach Phnom Penh city. In addition, it is a location surrounded by rivers, and where you can enjoy the nature of Cambodia and the skyscrapers that you cannot imagine in Cambodia at the same time. The developer of The Peninsula Capital Co., Ltd, has been developing land in Cambodia and China for 15 years and has a proven accomplishment in Cambodia. Since VUE ASTON operates as a hotel from the 3rd floor to the 6th floor, security and building management are of higher quality than other condominiums. It is highly evaluated as an investment property, and it is expected that NORAY ISLAND CITY will further increase land prices and develop land in the future.