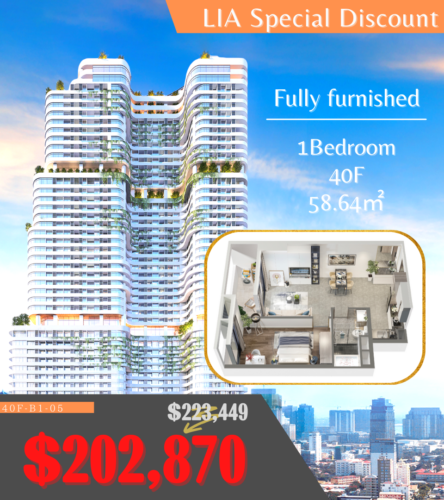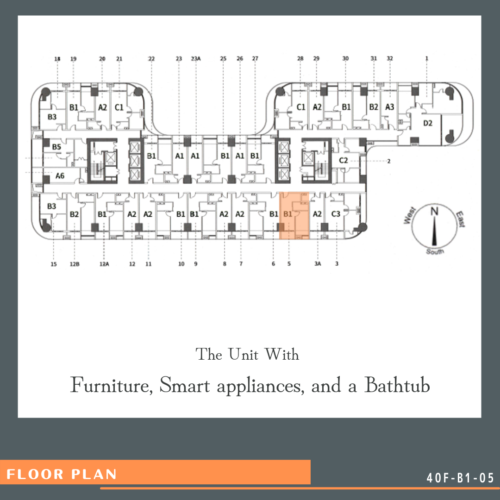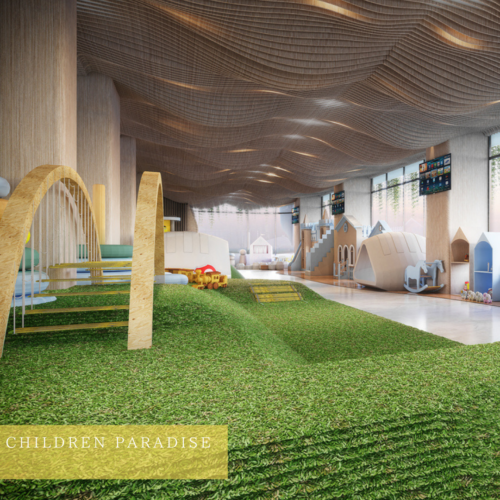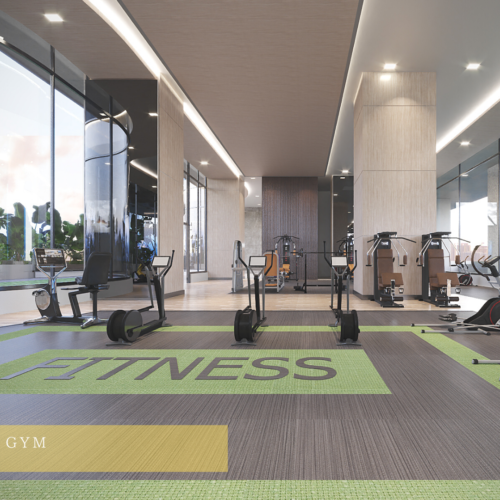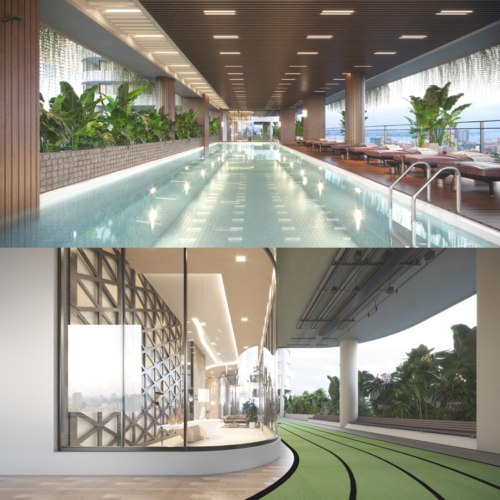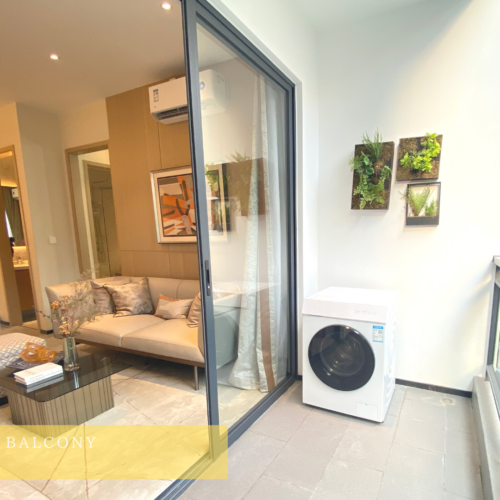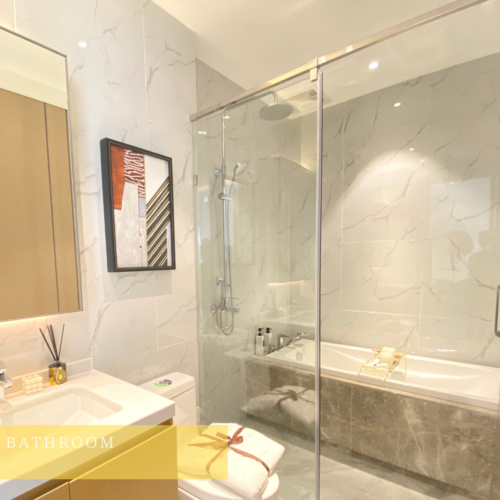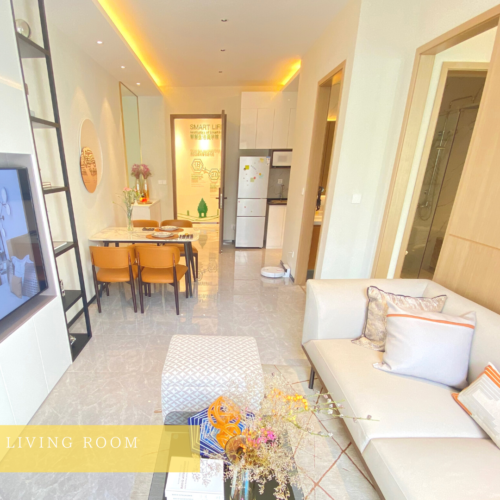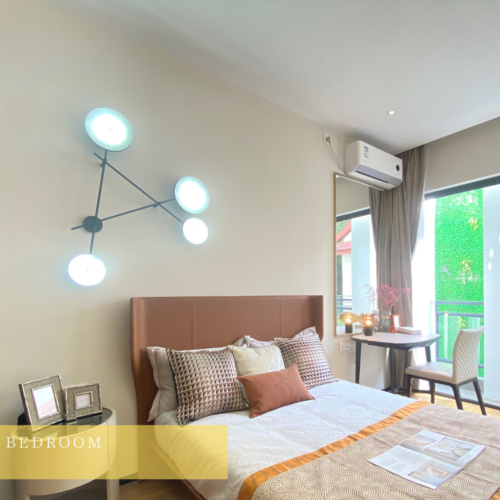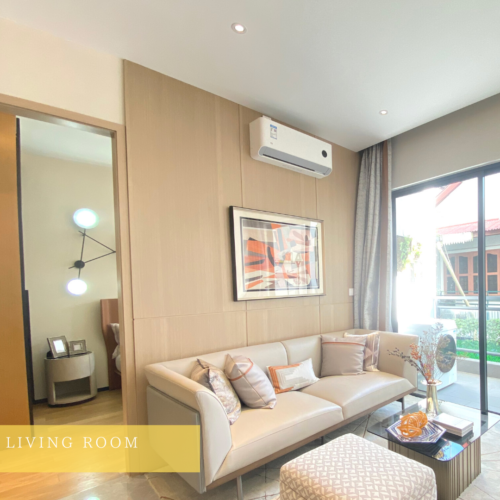 Sale invest property of Phnom Penh Khan Boeng Keng Kang
SELECTED!! Le conde'BKK1-Lowest Price
$202,870
Movies
Area
Home type
Condominium/Apartment
Ownership
Hard Title
Sold By
Wangfu Guoji Property Development Co., Ltd
Address
No.122, Street 352, BKK1, BKK, Phnom Penh
Transportation
Aeon1 8mn, Japan Embasssy 7mn, Chip Mong Noro Mall 2mn, ABA Bank 5mn, Starbucks Coffee 3mn, Canadia International school 10mn,
Completion
Dec-2023
Handover
December-2023
Life styles
Urban and convenient to live
Plenty of facilities
Adjacent to the mall
Building information
Room type
1 Bedroom & 1 Bathroom with bathtub
Size
New:43.98m² / Gross:58.64m²
Bathtub
Yes
Parking space
1
Total levels
43
Total units
1080
Facilities
Shopping Mall, The first café with public library, Swimming pool, Gym, Yoga, Running track, First Sky playground, Sky Garden, Sky Bar, Sky Pool.
Furniture condition
Sofa set, Dining Table set, Bed and Mattress, Study Table set, Closet, TV, Washing Machine, Stove And Hood, AC, Refrigerator, Bathroom and Kitchen Accessories, Bathtub
Limited time from October 2021! Special lowest price unit only available now as construction progresses. This is a high floor, the "40th floor" of a 43-story building, and also has a bathtub. The high floors are very popular with the locals as they can open the windows in Cambodia where it is cooler in the mornings and evenings!

The Le Conde BKK1 is built in BKK1, an upscale residential area in Phnom Penh and popular with foreign residents in the embassy area, and all units are fully furnished. The appliances are smart home appliances! Japanese, English, and Chinese languages are also available.

Hopetree Japan, a Japanese company, has been appointed as the management company after the completion of the building, and their Japanese quality management service is highly trusted by foreigners.

The Le Conde BKK1 has the latest equipment, luxurious facilities, and excellent conditions! The Le Conde BKK1 is currently one of the most popular investment and residential properties in Phnom Penh. This is a limited time offer, so please contact us as soon as possible. If you are interested in a different floor or room type, we will negotiate directly with the developer to offer you a special price.
MOVIES